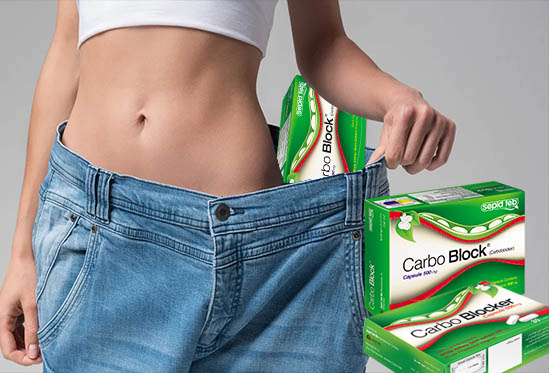 Scope
Phaseolus vulgaris L. is rich in alpha‐amylase inhibitor and has been used for reducing glycemia and calories absorption through preventing or delaying the digestion of complex carbohydrate. A randomized, double‐blinded, placebo‐controlled study was conducted on obese volunteers to evaluate the degree of significate weight loss by regular intake Phaseolus vulgaris cultivated from Southwestern region of China.
Method
The volunteers were divided into two groups, homogeneous for age, gender, and body weight. Phaseolus vulgaris extract or placebo was given 2,400 mg per day before each daily meal for 35 consecutive days. Each subject's body weight, fat mass, body mass index, blood biochemical parameters, skinfold fat thickness, and waist/hip circumferences were monitored and analyzed.
Result and conclusion
As a result, the average amount of weight lost by the Phaseolus vulgaris extract group was 2.24 kg (average of 0.448 kg per week), compared with a 0.29 kg weight loss (average of 0.058 kg per week) in placebo group after 35 days. The differences between groups were significant (p < .01). The body mass index decreased by an average of 0.79, and the body fat decreased by 1.53% on average compared to baseline (p < .05). The thickness of subcutaneous fat was significantly reduced at the four measurement points, and the decrease of waist circumference and hip circumference was significant as well. No adverse or side effects were observed during the trial period. The results indicate that Phaseolus vulgaris extract can significantly induce weight loss in a short time period.
Keywords: obesity, Phaseolus vulgaris L., weight loss, α‐Amylase inhibitor
Shenli Wang, 1 , 2 Lishui Chen, 2 , 3 Haiying Yang, 2 , 4 Jinghan Gu, 2 Jing Wang, 5 and Fazheng Ren 1
Food Sci Nutr. 2020 Mar; 8(3): 1315–1324.
Published online 2020 Feb 5.