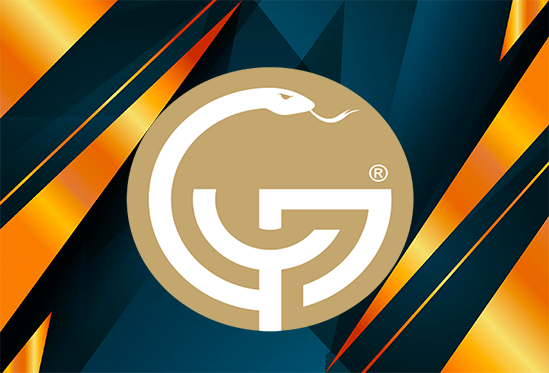 By the report of, Yaghoot Pharma Public Relations Department, On the 28th of January 2023, Yaghoot Pharma Group hosted Nokhbegan   Pharmaceuitical Distribution Company.
The event was held in Yaghoot Pharma Group's meeting hall.
The ceremony initialized with the introduction of the Yaghoot Pharma Group and its subsidiaries, services and cooperation capacities.
In the second part, the products produced by Yaghoot Pharma Group subsidiary companies, were introduced, for the better understanding.
Finally, the ceremony was ended with the speeches of Dr. Mokrami, the Marketing and Sales Manager, and Dr. Etemadi, the founder of Yaghoot Pharma Group.
We hope this meeting, starting point of new chapter for cooperation, beneficial for both parties.