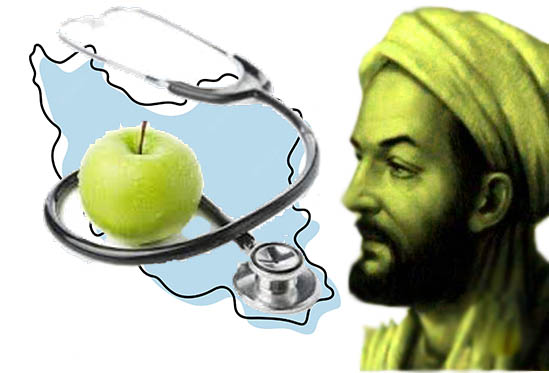 Each year, the birth anniversary of Avicenna on August 23, is commemorated as National Doctors' Day in Iran.
Avicenna (Ibn Sina) known as the prince of physicians in west, is the celebrated Iranian physician and internationally acclaimed philosopher-scientist. He was particularly recognized for his contributions in the fields of Aristotelian philosophy and medicine. The Book of Cure, and the Canon of Medicine have been internationally recognized as distinguished works in the field of philosophy and medicine respectively. The latter was translated into Latin at the end of the 12th century CE, and became a reference source for medical studies in the universities of Europe until the end of the 17th century.
Avicenna's birthday (23th August, Iranian month: 1st Shahrivar) is celebrated and commemorated as the National Day of Doctors.
National Doctor's Day provides an opportunity to recognize physicians nationwide for their tireless commitment to providing excellent patient care. IRIMC as the nation's largest organization in the field of medicine and the leading authority in national health system continues in shaping the future of health care and is working to ensure the best outcomes for patients and doctors